Premier North East Texas Realtors
Welcome to the premier resource for real estate information and services in the Sulphur Springs/Hopkins County and North East TX area. Explore our site and discover everything we have to offer, including our Home Listings, Land Listings, Information for Homebuyers and Sellers, and more About Us. We are your professional North East Texas Realtor group.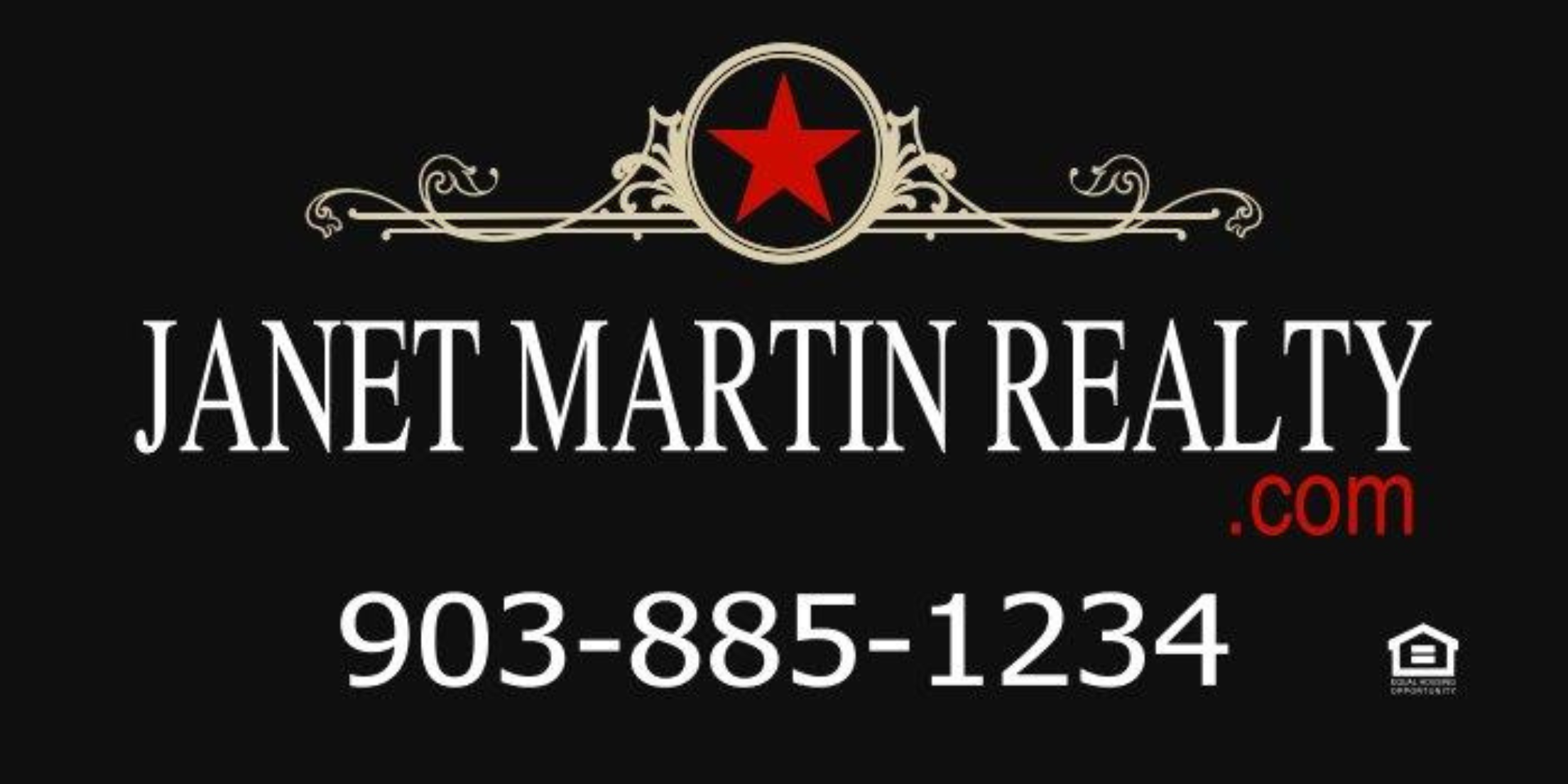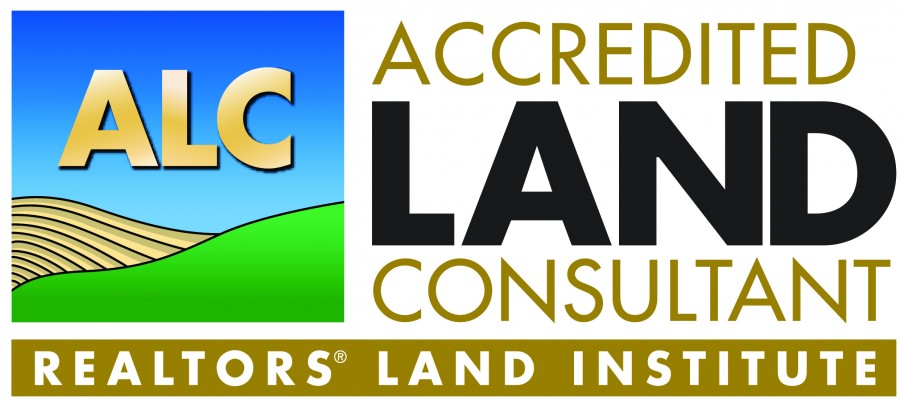 ALC Broker / Agent
Janet Martin brings her expertise as an Accredited Land Consultant. This accreditation provides the most experienced and highest performing land experts across the country— whether they specialize in agricultural land, timberland, ranch and recreational properties, or vacant land for development.
Successful completion for an ALC requires rigorous education program, a proven track record of performance, and a commitment to professionalism. When a land specialist becomes an Accredited Land Consultant, that individual joins a select network of real estate professionals who work together to build and share knowledge, develop trusted relationships, and expand business opportunities.
The REALTORS® Land Institute confers the esteemed Accredited Land Consultant (ALC) designation to only those individuals who have achieved the highest level of education, experience, and professionalism.