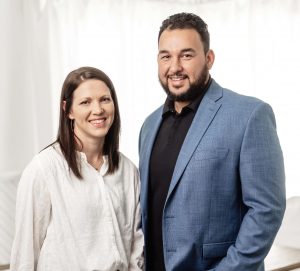 In addition to starting off strong in real estate, Sunni & Ryan recently completed their GRI designation as realtors. From the National Association of Realtors' (NAR)'s site: "The Graduate, REALTOR® Institute (GRI) symbol is the mark of a real estate professional who has made the commitment to provide a high level of professional services by securing a strong educational foundation.
"Buying property is a complex and stressful task. In fact, it's often the biggest single investment you will make in your lifetime. At the same time, real estate transactions have become increasingly complicated.
"New technology, laws, procedures and the increasing sophistication of buyers and sellers requires real estate practitioners to perform at an ever-increasing level of professionalism.
"GRI designees:
Have pursued a course of study that represents the minimum common body of knowledge for progressive real estate professionals.
Have developed a solid foundation of knowledge and skills to navigate the current real estate climate—no matter what its condition.
Are recognized nationally.
Act with professionalism and are committed to serving their clients and customers with the highest ethical standards."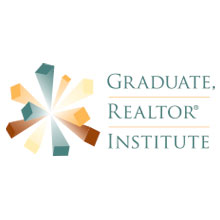 The Chester's have established themselves as self-starting entrepreneurs with 17 years in the Oil & Gas Business, seven of those operating a lease in west Texas. They spent the last 13 years, owning and operating their own Oil & Gas Company.
Ryan & Sunni also know about buying, renovating, and selling homes with a profit margin. Their personal experience of being on both sides of a transaction as a buyer or seller, multiple times, means that they intimately understand their client's position. It is this empathy and knowledge that will work well for their clients during a sometimes stressful but exciting process. Based on their own love for real estate, Sunni & Ryan decided to help others also live out their real estate dreams and goals. When they are not working hard for their clients, they love doing cookouts, having family gatherings, and watching their son, nieces, or nephews play sports. With Ryan's large, extended family, he has cousins, aunts, and uncles scattered throughout the area.
With a strong start out the gate, the Chester's plan to put their past expertise as business owners, and as a home buyer and seller, to great use. Their drive & determination will best serve their clients. For anyone considering what the first step might be, Ryan & Sunni are your go-to team. Call or text them with any questions you might have.